WORLD'S LIGHTEST BUSINESS LAPTOP BY DYNABOOK !!!
Updated: Jul 22, 2020
Digital arena would be incomplete if we don't talk about the new arrival of Toshiba's Dynabook buisness laptop which has been labelled as the lightest business laptop in the world in CES 2020 with the latest 10th generation processors , the Portege X30L-G .
( Image Credit : Dynabook )




Design
Portege X30L-G , processed with Intel's 10th generation processors with a 13.3 inch thickness , making it a lightest laptop and weighs almost 1.9 pounds . And addition of magnesium-made chassis in Portege X30L-G further adds lightness to the device . It's durability has been proved via MIL-STD 810G test which explains it's thermal capacity , dust capacity etc . seems to be an adorable one .
STORAGE
Don't get distressed if you have large applications in your one hand which you want to store in your device and holding Portege X30L-G on the other hand . They are coming up with a SSD storage options such as PCle , Intel's Optane memory etc. . Besides , laptop comes with a micro-SD card reader . Pretty cool !
DISPLAY
No matter how much you were fed up with your choices of yesterday , but if your choice of today demands Portege X30L-G , you wouldn't be fed up more especially if you focus on the screen display status of your device . 13 inch IGZO FHD LCD SCREEN would be act like a nice cup of tea of your day which offers high brightness at 470 NIT but with low consumption of power . No more entire-day plugging of your device as low power consumption returns a long battery usage .
BATTERY
A day with a laptop becomes more lovable when you don't need to pause your laptop work for it's fast battery drainage and keeping it plugged most of the day . Battery has set-up with a life period of 14.5 hours along with a Quick Charge Function that holds a potential of making the laptop to work for 4 hour after a 30 minutes charging .
SECURITY
( Image Credit : Dynabook )
In terms of security , dynabook has arrived with a fingerprint reader on its trackpad and and can use facial recognition to login to your device . Further , TPM joins Portege X30L-G to strengthen it's security .
PORT FACILITIES
( Image Credit : Dynabook )
On the grounds of port facilities , Portege X30L-G wins the battle of interest of the people . There is a USB Type - C slot and a HDMI port on it's left side . On it's right hand side , USB 3.0 Type - A slot and gigabit Ethernet port . Also it has an Intel modem that supports Wi-Fi 6 and Bluetooth 5.0 .
Hope our article makes you detailed about Dynabool's Portege X30L-G . Please comment down your reviews about this blog . Thank you so much for reading this article .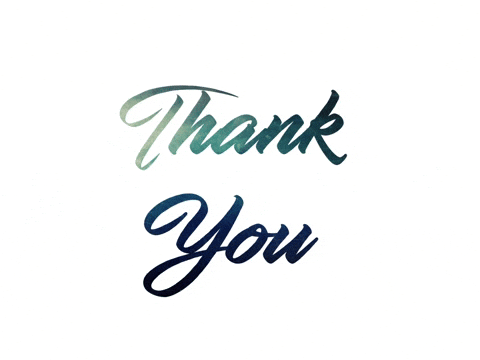 For more updates , follow us in FACEBOOK , INSTAGRAM and TWITTER . Contact us in WHATSAPP for any kinds of queries related with our blog .