Updated: Jul 22, 2020
Xiaomi always hit the smart-phone market with a wave of satisfaction by selling smart-phones at affordable rates and tries to cover up all the features that an user can relish upon . And similarly , Redmi Note 8 has arrived in the supermarket with a minimum price . Now let's look upon its commendable features as well as it's few negative aspects which may or may not become the reason of ' NO ' of the customers .
Redmi Note 8 , engineered with a display screen of 6.30 inch along with a resolution of 1080 * 2280 pixels . Processed by octa-core Qualcomm Snapdragon 665 processor and packs a RAM of size 4 GB . Dimensionally , it's size is 158.30 * 75.30 * 8.35 mm ( height , width , thickness ) and holds a weight of 188.0 grams .
Redmi Note 8 operates on Android 9 Pie operating system and machinated with a battery of 4000 mah along with a fast charging operation . And it is interesting that the battery of Note 8 is non-removable , i.e. , it would not be removed from the back side of the phone by an ordinary user , until and unless , it is removed at any repairing store . Non-removable battery makes the phone slimmer which brings elegance in the entire look of the phone . Battery is fully charged within 2 hours using a 18 W proprietary charger . 64 GB inner storage stands in Redmi Note 8 to help an user storing all sorts of applications .
Xiaomi is always known for having a top notch back and selfie camera than other smartphones and Redmi Note 8 tastes the same . On the rear side of this model , there is a 48-megapixel primary camera , along with a second 8-megapixel camera , third and fourth camera comes with 2-megapixel camera . On its front side , it's designed with a 13- megapixel selfie camera . 48 megapixel camera produces nice pictures and well- detailed . Color of the clicked photos are quite natural and satisfactory , despite the fact , it cannot produce a good clarity in photos of bright objects or object placed in a bright places , for example , in a bright morning or afternoon .
Coming to it's Audio part , Redmi Note 8 has focused on quality, not on quantity . This redmi model has been engineered with a single speaker , instead of , having multiple speakers , which holds caliber to deliver well-described sound from videos or audios .
Corning Gorilla glass 5 has been embedded in the front and back part of your Note 8 model , giving a nice touch to your smartphone . Glass appears to be vibrant and something like mirror only due to which looks of your phone become impressive one .
On the grounds of security , Facelock and fingerprint sensors stands there to secure your smartphone ..
Hope this article gives you all the necessary details about Redmi Note 8 . Don't forget to comment below about your opinions regarding this blog . Thank you for reading this article till the end.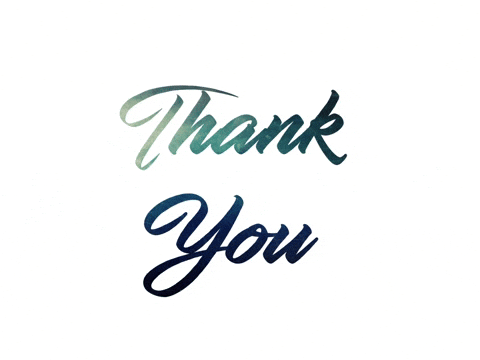 Join us in our FACEBOOK page ,INSTAGRAM page,YOU TUBE channel, LINKEDIN and TWITTER account for more updates regarding new electronic gadgets hitting supermarket everyday. Subscribe to our YOU TUBE channel.